The 9th Silk Road International Film Festival Call for Submissions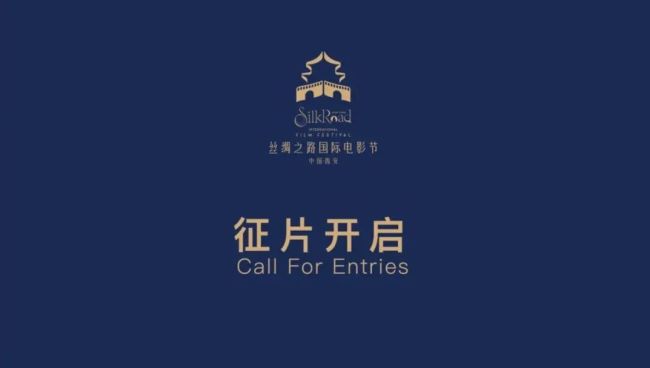 The 9th Silk Road International Film Festival (SRIFF),scheduled in Xi'an,Shaanxi Province, China in September 2022, is now accepting Competition section submissions. The applications are now open until 31st July.
To submit, please visit the SRIFF's official website www.xasriff.com or SRIFF listing on FilmFreeway.
The Silk Road International Film Festival was founded by the State Administration of Press, Publication, Radio, Film and Television in 2014 to comprehensively implement China's national strategy of The Belt and Road Initiative. It aims to promote cultural exchanges and cooperation among countries along The Belt and Road routes and to further develop the Chinese audiovisual industry.
As a key part of Silk Road Film and Television Project, SRIFF is held annually alternating between the provinces of Shaanxi and Fujian.
NOTICE FOR SUBMISSION
SUBMISSION ELIGIBILITY
Only films that meet the following conditions are eligible for selection:
- Feature-length fiction films and animation films must be more than 70 minutes long;