Hilarious urban comedy staged at the Xincheng Theater in ancient Xi'an City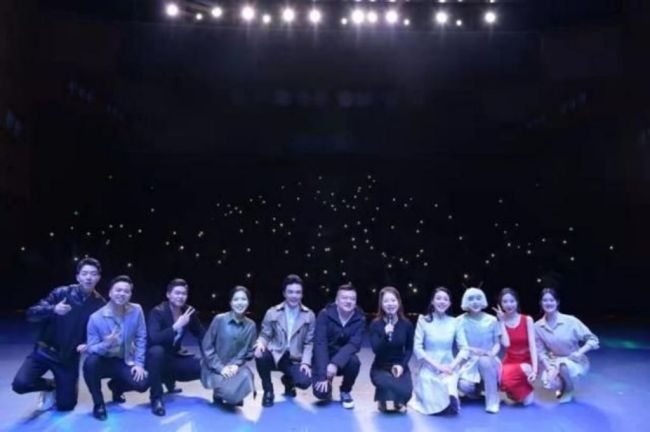 On the evening of February 26, the hilarious urban comedy "To Be Yourself" was successfully staged at the Xincheng Theater in Xi'an -- capital city of Northwest China's Shaanxi Province -- bringing together continuous applause and laughter for young people.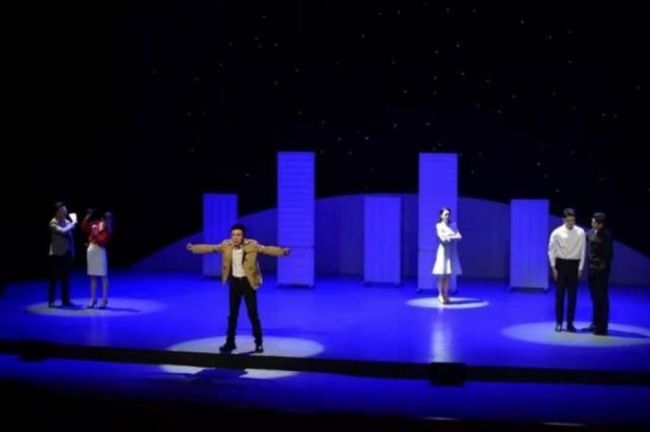 It is reported that the comedy show is an art work full of heart-warming and positive attitude, which allows the audience to seriously think about the meaning of life, and the true meaning of "To Be Yourself" while laughing.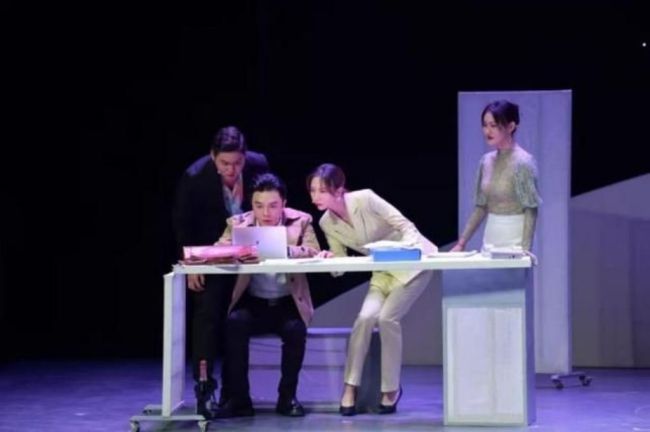 The show mainly tells the story of protagonist named Xiaoxiong, an urban white-collar worker, after encountering crises such as work, emotion and family, and under multiple crises and pressures, he was threatened with dismissal by his workplace boss due to work mistakes. When he lost hope of life and wanted to commit suicide, he met an alien. Under the persuasion of the alien, Xiaoxiong decided to experience the lives of different people around him and finally understand that every ordinary person he admired behind the life is not easy. In the end, Xiaoxiong regained his confidence. Although life will not improve immediately, he has the courage to face difficulties and challenges and live out a new self.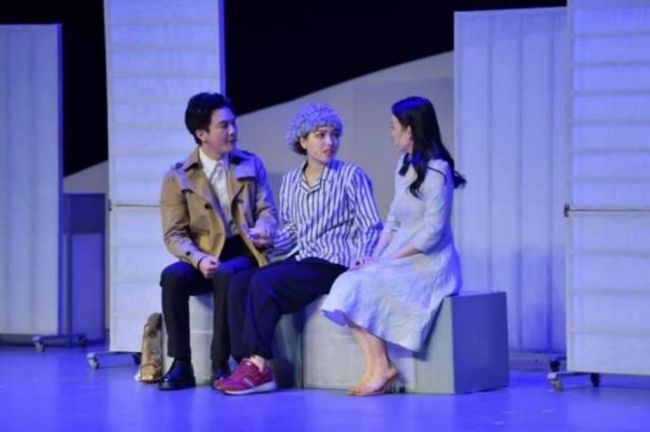 When talking about the significance of the show, Wang Ziqi, a young actor of Xi'an Theatrical Co, Ltd and the protagonist "Xiao Xiong", said: "The biggest significance of this show is to make everyone seriously reflect on their current life, re-examine themselves, and accept themselves, to live your own life, instead of pinning your life on unrealistic fantasies and blind complaints. The most important thing is to let everyone see the present and cherish everything you have."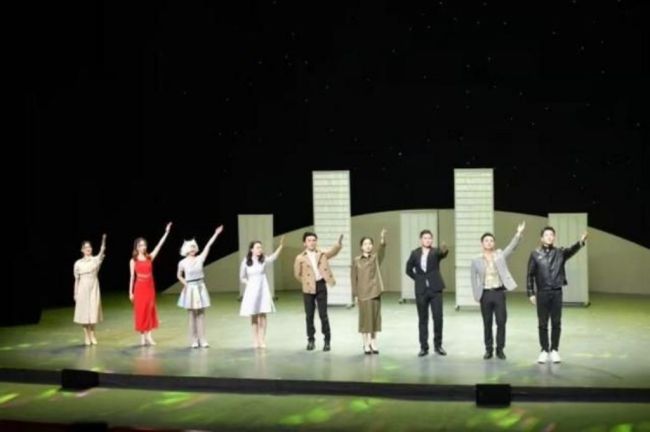 According to the organization of Xi'an Theatrical Co, Ltd, the comedy show will continue to be staged on February 27th and March 4th, 5th and 6th at the Xincheng Theater in Xi'an. (Editor: Qu Yonghao/China.com)